Patterns may be licensed only with permission.
New British Military Multi-Terrain Camouflage is far from original.
British MTP Pattern (Above) Developed 2009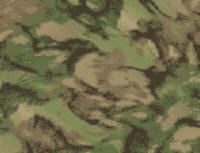 HyperStealth Thortex Pattern (Above) Developed 2007
(January 14, 2010, Vancouver, B.C.) Last month the British Military announced a new camouflage pattern called Multiple Terrain Pattern (MTP) which was developed for their new uniforms (Pictured Left) by an American Firm which previously developed the Multicam pattern for the U.S. Army. This program was started in the summer of 2009.
In 2003-2004 Guy Cramer, President/CEO of HyperStealth, worked with the Infantry Trials Development Unit (ITDU) (U.K. Ministry of Defence) on new camouflage patterns before being told that the ITDU was unable to continue working with him as he was not a British Citizen.
Guy Cramer has developed over 8,000 camouflage patterns since 2004, all of which are under worldwide copyright. See Copyright and Camouflage Patterns
Cramer, developed the Kingdom of Jordan's KA2 pattern in 2003 under the commission of King Abdullah II.
Below are a number of patterns that Cramer has developed over the past few years which bear a close resemblance to the new British Pattern. This is not a complete portfolio of Cramer patterns which are similar to MTP as some of the designs are proprietary and unable to be shown publicly.
Each pattern below only represents the final patterns submitted to the client as most require between 10-50 variations before a pattern is finalized, each variation (not shown) is also under copyright.
---
HyperStealth SpecTex Pattern
Developed for U.S. SOCOM
Copyright May 2004
---
HyperStealth KA2 Variegated Patterns
Developed for Country of Jordan under the commission of King Abdullah II.
Copyright May 2005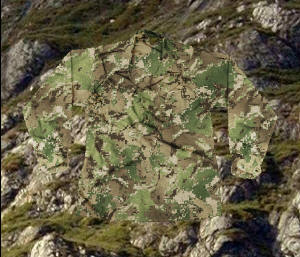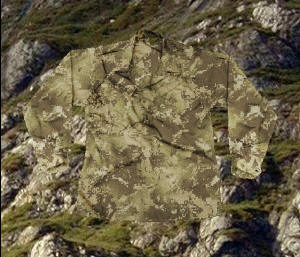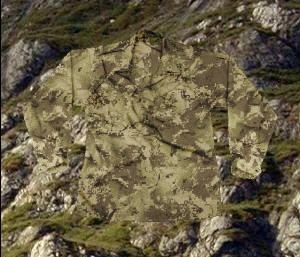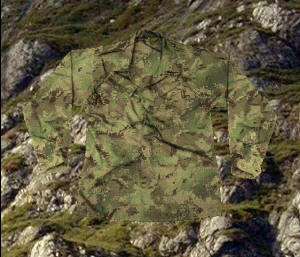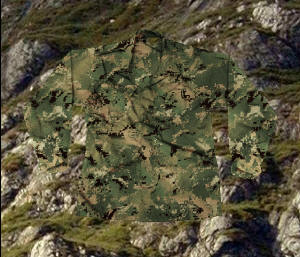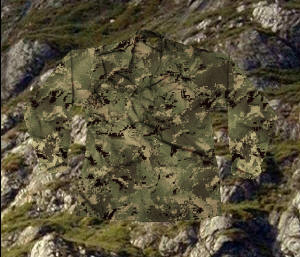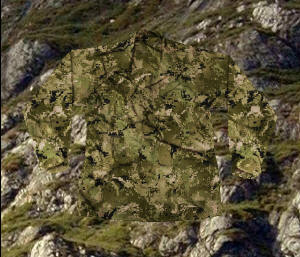 ---
HyperStealth T3 Pattern
Copyright May 2005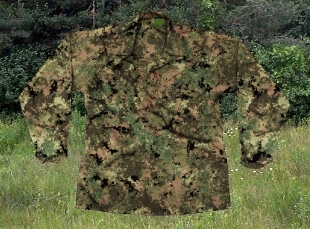 ---
HyperStealth "SOPAT 3A Omni" Pattern
Special Forces Program
Copyright May, 2006
---
HyperStealth TripleTex program for Jordan, Copyright, February 2007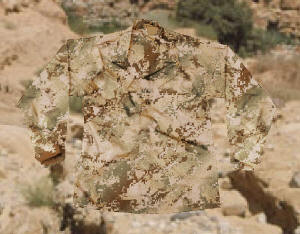 ---
Quadcam Pattern Copyright, April 2007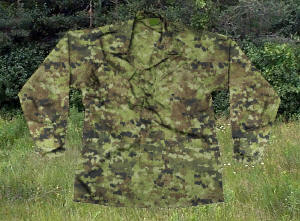 ---
OP4 Patterns, Copyright April 2007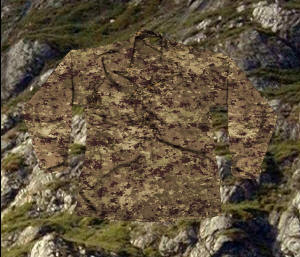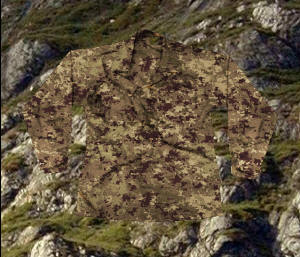 ---
HyperStealth "Camodo" Pattern
For the country of Jordan Camouflage Program
Copyright February, 2007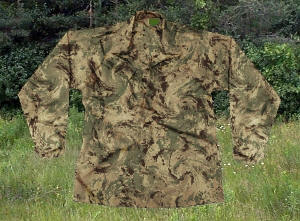 ---
HyperStealth "TripleTex J3" Pattern
For the country of Jordan Camouflage Program
Copyright February, 2007
---
HyperStealth "SOARTEX" Pattern
For the Kingdom of Jordan Camouflage Program
Copyright February, 2007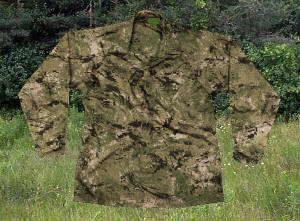 ---
HyperStealth "Fracam Omni" Pattern
For the country of Chile Camouflage Program
Copyright March, 2007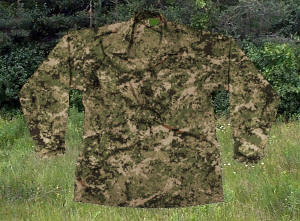 ---
HyperStealth "Fractical Omni" Pattern
For the country of Chile Camouflage Program
Copyright March, 2007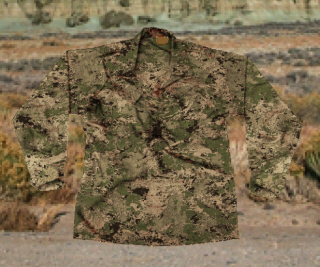 ---
SAS-TEST and SAS Test 2 Patterns
Developed for Australian SAS Forces
Copyright, June 2007
---
ULTRACAM Pattern
Developed for U.S. Government
Copyright, July 2007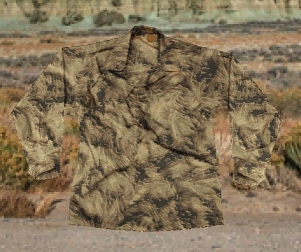 ---
IPAT Pattern
Copyright, August 2007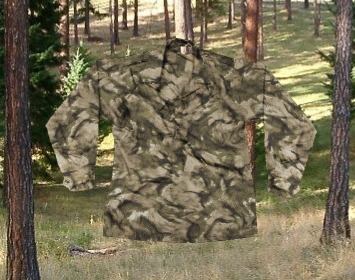 ---
TripleTex Wide - Patterns
Copyright, August 2007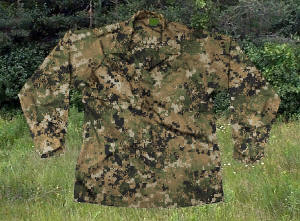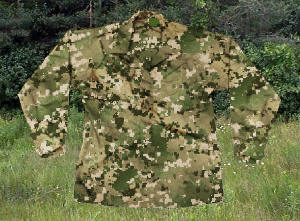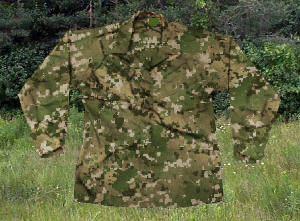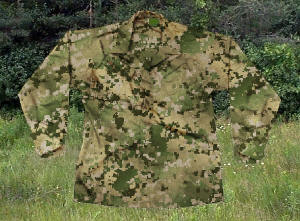 ---
HyperStealth "THORTEX" Pattern
Copyright August, 2007
---
HyperStealth "WESTEX" Pattern
For South Africa Camouflage Program
Copyright September, 2007
---
HyperStealth "DSP" Pattern
For The Kingdom of Jordan
Copyright October, 2007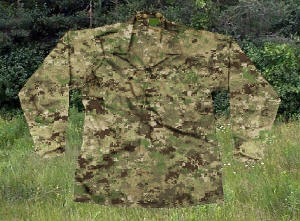 ---
HyperStealth "Petracam" Pattern
For The Kingdom of Jordan
Copyright October, 2007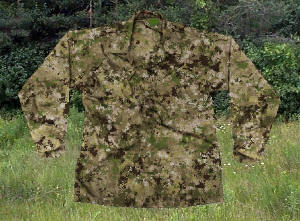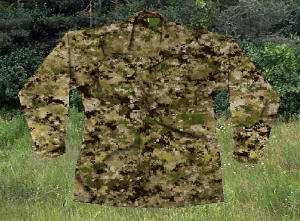 ---
HyperStealth "BRITEX2 SW" Pattern
Copyright January, 2008
---
HyperStealth "TRANSCAM" Pattern
Developed for U.S. Forces
Copyright August, 2008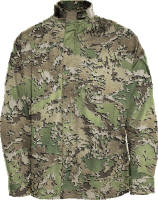 ---
HyperStealth "RADEP" Pattern
Developed for U.S. Forces
Copyright August, 2008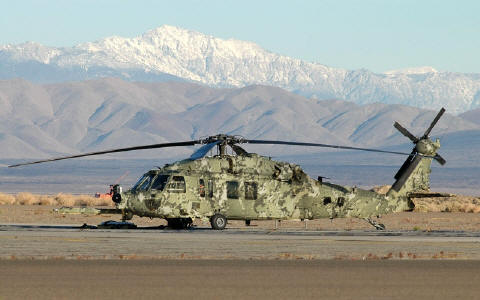 ---
Corona Pattern
Developed for U.S. Government
Copyright, September 2008
---
HyperStealth "NZ" Pattern
For New Zealand Forces Camouflage Program
Copyright October, 2008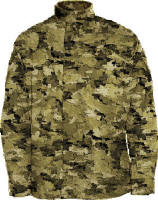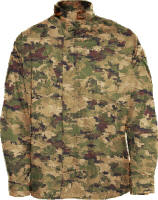 HyperStealth DGPRO Pattern
Copyright January 2009
---
HyperStealth Crypticam
Canadian Corporation License
Copyright January 2009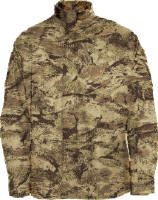 ---
HyperStealth "HERITEX" Pattern
Copyright February, 2009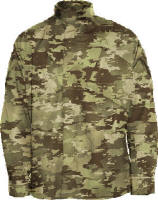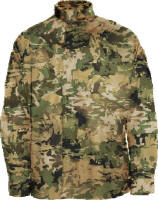 ---
HyperStealth "Corona HBC2" Pattern
Copyright May, 2009